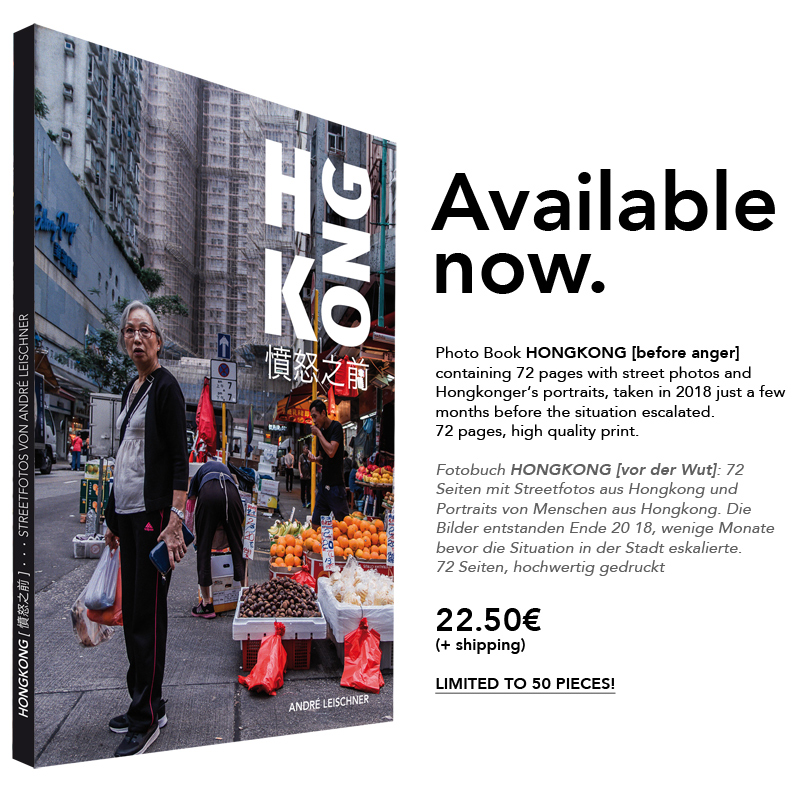 Buch bestellen / Order book
Nach Eingang deiner Bestellung erhältst du eine Rechnung über 22,50 EUR zzgl. Versandkosten (Bücher-/Warensendung innerhalb Deutschlands: 1,90 EUR). Nach Zahlungseingang wird dir deine Bestellung ausgeliefert.
---
After receiving your order you will receive an invoice for 22.50 EUR plus shipping costs. After receipt of payment, your order will be delivered.